Register of Ngangkaṟi Healers
This is our Register of accredited ngangkaṟi from the APY Lands. The Register lists the accredited ngangkaṟi who have gone through the accreditation process and met the accreditation standards according to rule 3.4 of the Rulebook of the Aṉangu Ngangkaṟi Tjutaku Aboriginal Corporation.
Cyril McKenzie - Nalkin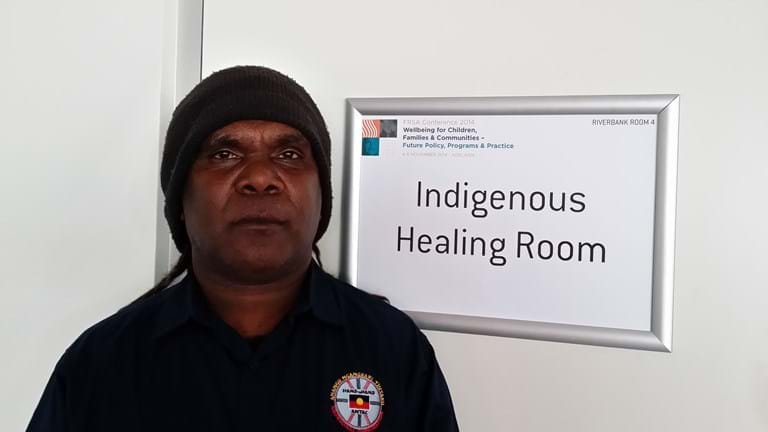 Cyril McKenzie is a ngangkaṟi from Ernabella in the APY Lands. Cyril was born in the bush at the outskirt of Amata in the APY lands. He was born in Honey Ants Tjukurpa.
Cyril started healing people since a very young age. He learned his ngangkaṟi Tjukurpa from his mum and family. He now lives in Port Augusta with his family and he travels across Australia to heal people in different communities.
Mukayi Baker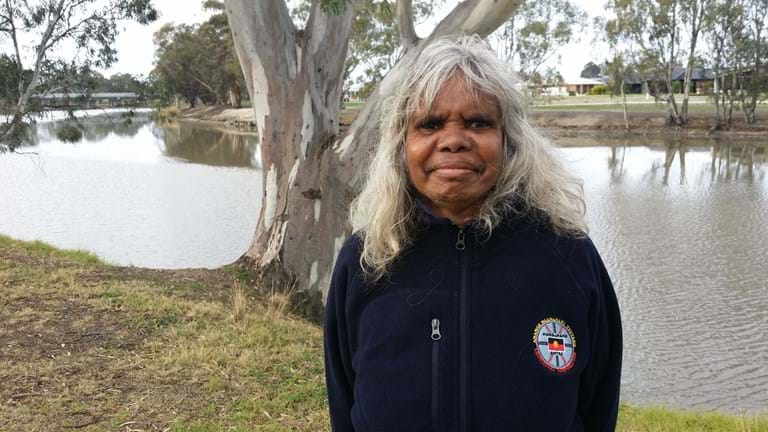 Mukayi Baker is a ngangkaṟi from Ernabella. Mukayi was born in the bush near Ernabella. Mukayi received her haling skills from her father. She started healing little kids in her community since she was a young girl. Today Mukayi is a well respected senior ngangkaṟi in her community. She travels often interstate to heal kids, women and men in need in different communities in South Australia and interstate.
Mukayi is co-founder of ANTAC.
Max Watson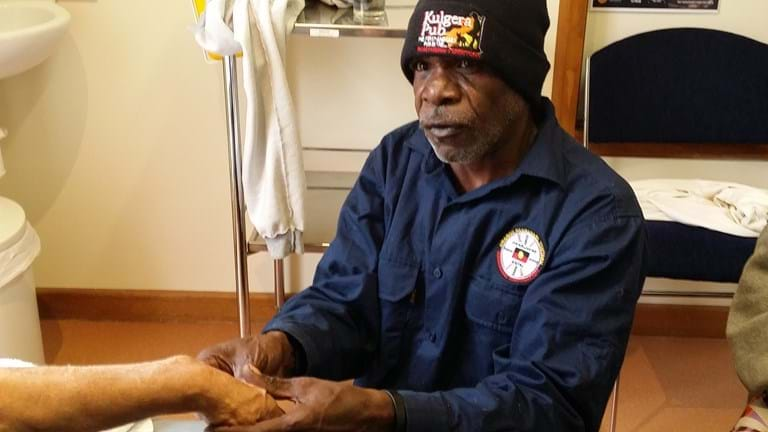 Max Watson is director and co-founder of ANTAC. He was born in Pipalyatjara in the APY lands and he has been a ngangkaṟi since he was a little boy. He received his healing powers from his father Sam Watson.
Max comes from a family of healers. The traditional healing knowledge and practices have been handed down from generation to generation. Max is a strong and dedicated ngangkaṟi who continuously heal his family, community and people from different countries. He lives with his family in Pipalyatjara (APY).
Debbie Watson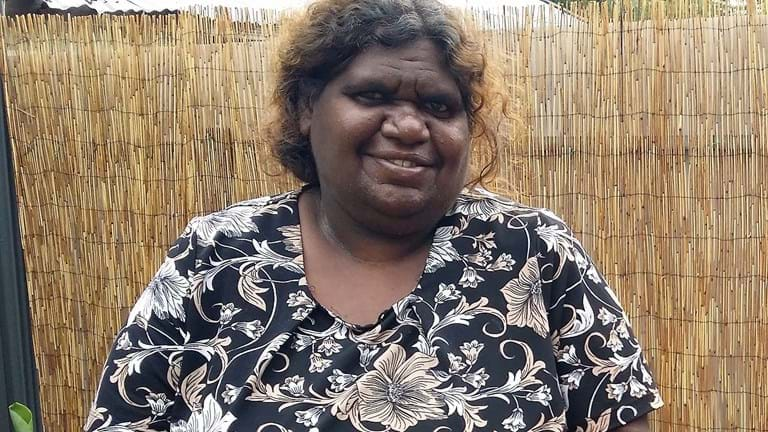 Debbie Watson is a Pitjantjatjara healer from Pipalyatjara in the APY lands. Debbie comes from a long family lineage of healers. She was still a little girl when her father taught her the ngangkaṟi healing power. Since then, Debbie grew up learning with her father different ngangkaṟi skills. Debbie is a very respected healer in her community, in Adelaide where she currently lives and across different communities in Australia.
Debbie is Director and co-founder of ANTAC and continues to travel across Australia and overseas to heal people.