Dr Francesca Panzironi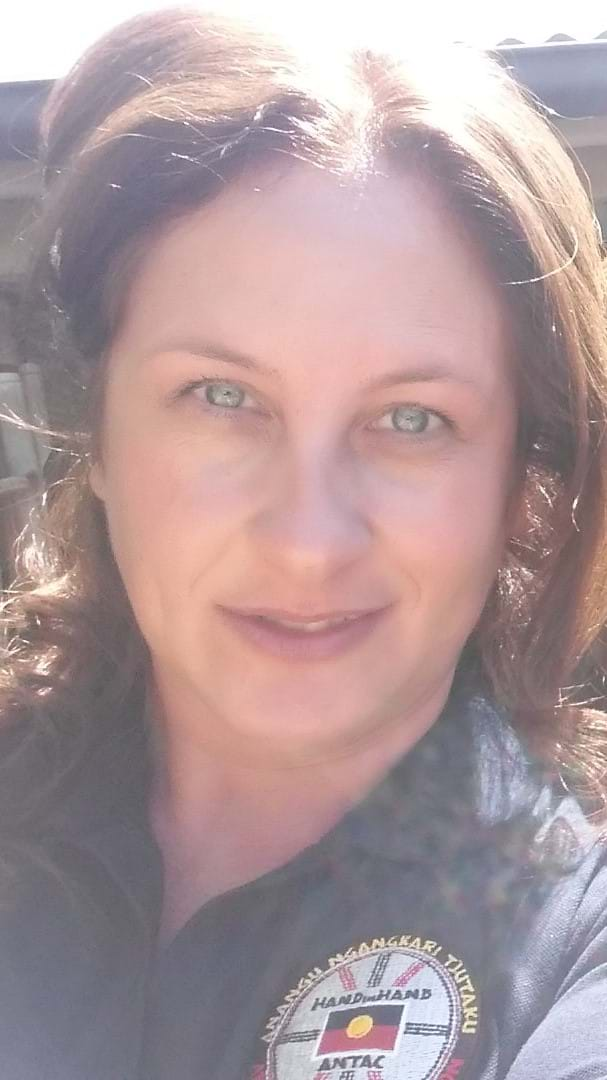 Dr Francesca Panzironi is the founder of the organization and serves as Chief Executive Officer. Since 2008, Francesca has led a process of consultation with the ngangkaṟi in the APY lands which has resulted in the formation of the Aṉangu Ngangkaṟi Tjutaku Aboriginal Corporation.
Dr Panzironi traveled across South Australia for over four years (2008-2012) collecting evidence of the current status of Aboriginal Traditional Medicine in community and clinical settings. The findings of her research are published in Hand-in-Hand. Report on Aboriginal Traditional Medicine. Under the direction of the Ngangkaṟi Board, Francesca introduced a pioneering Ngangkaṟi service delivery model to support the maintenance and practice of the 60,000 year old Aboriginal traditional healing knowledge system. Francesca and the ngangkaṟi created a range of Ngangkaṟi Services to reach out Aboriginal and non-Aboriginal communities, organizations, and individuals across Australia and overseas.
Dr. Panzironi is an international human rights academic who applied her knowledge and experience to create a platform for the recognition of the internationally recognised right of Indigenous Peoples to maintain and practice their traditional medicines within Australia' s national health care system.
Dr Panzironi's work with the ngangkaṟi has been featured on SBS News, National Indigenous Television (NITV), The Point - NITV, ABC Radio, SBS Radio, Channel 7.
Elisabetta Panzironi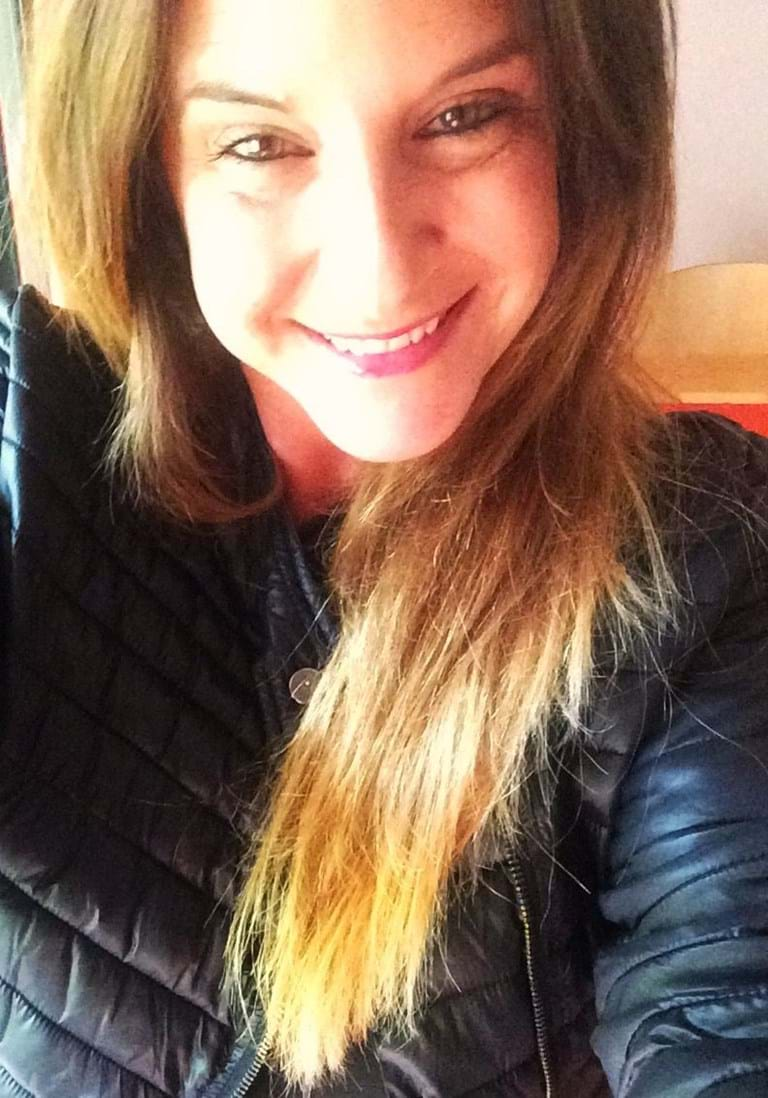 Elisabetta Panzironi is the Operations Manager at ANTAC. Elisabetta joined ANTAC in 2016 to support the development and delivery of ANTAC's Ngangkaṟi Services. She works on the ground with the ngangkaṟi to broaden the accessibility of Aboriginal traditional healing in metro, rural and remote communities. ELisabetta has delivered ANTAC' s Ngangkaṟi Services across South Australia, Victoria, New South Wales. She is currently developing relationships with communities and services in Queensland and ACT.
Elisabetta has recently developed a new Ngangkaṟi Service which combines her background in counselling, psychology and coaching psychology with Aboriginal traditional healing. The Aboriginal Traditional Healing, Counselling & Coaching program is now offered as part of ANTAC's Ngangkaṟi Services.
In April 2019 Elisabetta will begin a Research Degree Program with the University of South Australia and will investigate Complex Adaptive System Theory and their application into new therapeutic interventions in Aboriginal communities.
Elisabetta was born in Rome, Italy. She holds a Honour Degree in Psychology from the University of Rome "La Sapienza". She also holds a Graduate Diploma in Counselling and a Masters Degree in Coaching Psychology from the University of Sydney.